🎄Merry Christmas and Happy New Year!🎄

We would like to let you know that CMDBrew Studio will be away for vacation from December 24th,2019 - January 6th,2020.
Before we end the year with this last post of 2019, we would like to thank everyone who has worked with us over the past 12 months. It certainly was a journey with memorable moments that we appreciate. We would have not made it through the year without the help and suggestions.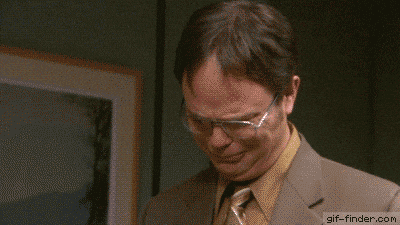 We're looking forward to seeing you all again in the year 2020. For our existing clients and new clients, our team will be launching a new service, EnTree, starting next year. Stay tuned for more information as we will be disclosing them in January with limited promotions 🎁!
Again, on behalf of CMDBrew Studio, thank you all and happy holidays!
If you want to schedule a meeting with us ahead of time for 2020, please visit here.