As many of you know, the recent incidents of COVID-19 ( Novel Coronavirus ) has made its way to Vancouver, BC and other cities in Canada. The virus itself not only impacted people's day to day life but the economy also took a hit due to its influences. We understand this may be a difficult time for a lot of people and we hope that everyone will stay safe and healthy in the meantime.
CMDBrew Studio will remain operating at our regular hours during the COVID-19 pandemic and we will provide any assistants or additional precautions to ensure that all of our staff and clients can collaborate in a safe and healthy environment. The very first transition that we are implementing is to host all of our meetings online or with phone calls to reduce the potential risks via in-person meetings.
We will continue to work swiftly yet slightly differently to adapt to the situation. If you have any concerns or inquiries, please do not hesitate to reach out and we will do what we can to assist you.
You may still contact us with email or schedule online meetings with us at your convenience.
Let's all stay safe and healthy at all times.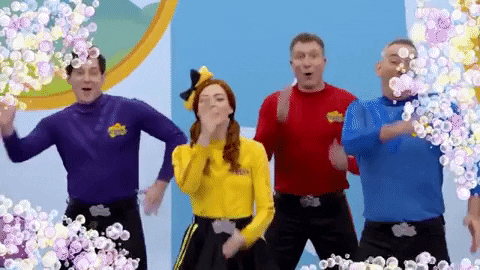 ---
You may view the most updated statistics or news on COVID-19 at the WHO site: